Droplet® Intelligent Hydration Kit
The Intelligent Hydration System that reminds you to drink.
• Droplet® Smart Base • Droplet® Mug • Droplet® Tumbler and • Droplet® Flow Control Lid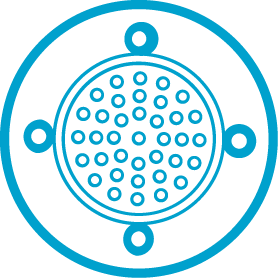 +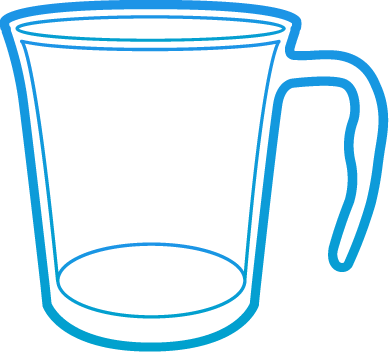 +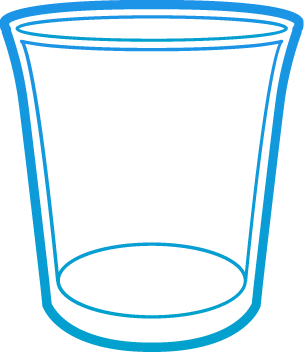 +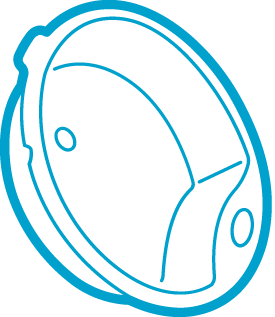 Dehydration is a silent killer. Studies show that dehydration can cause falls, acute kidney injury, increase hospital admissions, and even become a contributing factor to deaths in elderly patients.
The Droplet® hydration system can help avoid thousands of unnecessary deaths every year.
Droplet® uses spoken and visual prompts to remind the user to drink.
It is recommended that men have an average fluid intake of 2 litres per day, and women 1.7 litres per day - this is equivalent to 7 or 8 glasses a day. In studies Droplet® found that patients in care homes and hospitals were drinking on average between only 3 to 5 glasses a day.
What is Droplet®?
Droplet® is the world's 1st talking memory hydration aid.
At its heart is the Droplet® Light and Sound Reminder Base.
It's an intelligent, programmable base that will talk to the user if they are not drinking enough and will alert the carer at the same time.
With a simple twist the base attaches to either the Droplet® Mug or Droplet® Tumbler.
The Droplet® Flow Control Lid fits easily to the top of the mug or tumbler to help people who are coping with tremors or swallowing problems.
Family members or carers can record their own personalised messages. This is both comforting and encouraging to the user.
On a ward, the flashing Base can be seen from a distance, so the healthcare professional can quickly see who has not been drinking.
At night, the Base glows gently to help the user to find their drink in the dark. This gives the user independence over their own hydration.
Droplet® is now available in Australia from TabTimer®
Volume approx 23db - 43db
Powered by 3x AAA batteries