Dementia friendly touchscreen Wi-fi & APP enabled Audio Visual Orientation/Calendar Reminder Alarm Clock
Perfect for people with Alzheimer's, dementia, memory impairment, cognitive impairment, low vision, or everyday forgetfulness.
Smart Care from your Smartphone
12 Months APP included - purchase credits after 12 months

MemRabel 3-i - touch screen memory prompting aid with wi-fi connection for remote programming
Smart Care from your Smartphone
✓ Transfer media files for alarm time playback - once only, Daily, Weekly, Monthly
✓ Use personalised videos or photos with text to create memory prompts or routine planning
✓ Easy to use music and video recording player
✓ Create and send media file memory prompting alarms with your Smartphone
✓ 12 months APP included, credits to be purchased after 12 months (10 message credits approx. $10)
The MemRabel 3-i is a high-performance prompting calendar clock. MemRabel 3 uses touch-screen technology to provide a simple method of creating personalised memory prompts (unlimited alarm reminders) to benefit people with cognitive impairment. Videos and photos are easily transferred using an SD card or USB Flash Drive to use as a memory prompt. You can split the screen and add personalised text to accompany video or photo playback at alarm time.
User interaction level with MemRabel 3-i can be selected:
No interaction alarm: memory prompts are played automatically at selected times. Screen is passcode locked to prevent tamper.
Video playback: Upload video files and assign to touch-screen playback thumbnail tiles.
Music player: Upload a favourite music playlist for simple one-touch play/pause/resume/stop. All other settings are locked out.
MemRabel 3-i allows carer instruction videos to be created for playback. The carer can play a family created video to learn about new medications or care preferences eliminating the need for whiteboard or written messages.
MemRabel 3-i can be connected to home or business Broadband to allow memory prompt files to be created and sent over the internet to set up reminder alarms with associated media files. The Smartphone APP is available for iOS and Android and can be securely used by multiple family/carer members.
Key Features
Timed playback of personalised video, personalised photos with text, or slideshows
Touch screen alarm time memory prompt set up
Plan a daily routine with video instruction
Manage medication reminders

Select alarm repeat for single, daily, weekly or monthly

Create and control timed playback of family or memory prompting slideshows
Choice of clock face and colour
Daily repeat medication course setting (for 8-10 days as example)
Easy music player upload a favourite playlist of music
Assign your videos to a touch tile for easy playback
Create carer instruction video for one-touch playback
Connect to internet for free software updates (optional)

User friendly Smartphone APP

Simplified alarm memory prompt set up wizard

Create and send messages or reminders from anywhere

Media file copy wizard from Flash Drive
Memory prompt alarm files arranged for easy view and edit
Night mode display dimmer, use setting menu to select screen dimming time
Touch screen music player with play/pause/resume/shuffle/stop
Touch screen memory prompt media file playback stop
Hearing impaired visual alarm notification
Alarm countdown alternates screen from black to white with numbers descending from 10 to 1 preceding prompting alarm playback
Choice of user interaction level with screen passcode lock

Automatic seasonal time adjustment

Use multiple phones with a single device (useful for family interaction)

Use a single phone(s) with multiple devices (Android only)

Over 100 stock reminder files pre-installed for simple memory prompt creation

Automatic free software updates when connected to home or business Broadband
No subscription charges, contracts or agreements to sign (Over the internet service is free for the first 12 Months. Thereafter buy 10 message credits for approx. $10)
See usage policy, privacy and personal data notices on our website
Settings Menu
File copy wizard
Manual alarm creation
Easy alarm setup wizard
Video tiles - Assign videos to thumbnails for touch screen playback
Music playback - use the file copy wizard to copy over a playlist
Alarm review with easy edit and delete
Wi-Fi connection wizard
Night mode time setup
Smartphone pairing wizard
Set screen pass code lock
Technical Features
MemRabel 3-i is a simple tool to help people stay connected and a brilliant aid for people living with memory or cognitive impairment.
A short video, photo or voice memo from a family member or familiar friend can make a world of difference. Now it's really simple using MemRabel 3-i. For people with an age, disability, confusion, or medical condition, viewing Smartphone messages can be frustrating or just not possible if they are unable to use a Smartphone. MemRabel 3-i makes things easier by automatically playing your personalised messages on the video screen.

More than a medication reminder!
MemRabel 3-i can help plan a person's daily routine by receiving video messages from family or professional carers. You can set up a reminder from anywhere your mobile signal allows, even from another Country. For disabilities, dementia, senior care, and for people with learning or cognitive impairment, the possibilities with MemRabel 3-i are endless.
The MemRabel 3-i includes all of the features of the MemRabel 2 with the added benefit of touch screen and on-line programming of unlimited alarm reminders with media created on your Smartphone, including videos, photos and voice recordings.
The MemRabel 3-i is the latest development with improvements over previous models. The earliest Memrabel 2 model allowed only up to 20 alarms. However, the Memrabel 3 has unlimited alarms which can be send remotely from the APP.
​Additionally, MemRabel 3-i is pre-loaded with over 100 typical daily reminder videos, voice memos and picture files covering medications, home safety, eating, drinking, diabetes, security and more.
You can set unlimited daily, weekly, or monthly reminder alarms from the stock reminder media files.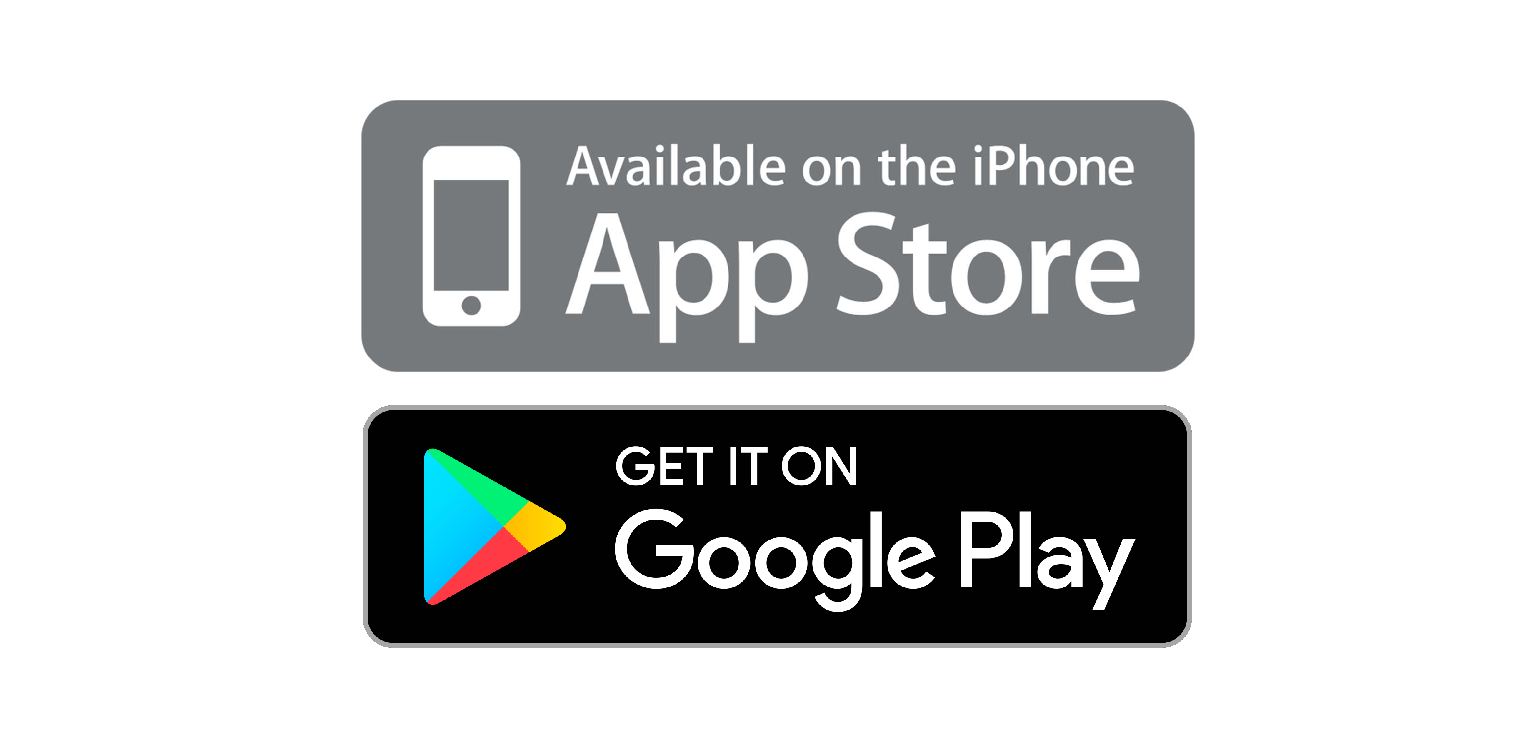 The NEW MemRabel 3-i, the latest audio visual reminder alarm clock, for people living with memory impairment, cognitive impairment, or everyday forgetfulness, is now available in Australia from TabTimer Reminders.
Perfect for people living with Alzheimers, dementia, or other chronic illness or disabilities, the Memrabel 3-i is a visually appealing calendar clock with a high quality, bright contrast display, showing the full time, day, time of day, date, month and year, to avoid those repetitive questions about 'what time is it'?
Not only is the MemRabel 3-i a functional memory aid clock, but the family or health care worker can easily program unlimited alarms, with accompanying audio visual and video cues. At alarm time the selected voice reminder with accompanying screen graphic or video is played back on the screen. The alarms can be set as individual one off events, or repeat daily, weekly, monthly or annually, for regular medicines, appointments, birthdays, anniversaries, or any daily living requirement that needs a gentle reminder. The possibilities are endless.
The device comes with over 100 different audio, image and video files pre-installed for typical reminder events, you can create and add your own to the library, or play directly from an external source via USB or SD Card. Reminders can be set to repeat as many times as you think is necessary for each alarm, or repeat at intervals from 5mins to 25mins.
With 5 different calendar display options and four different coloured background options the MemRabel 3 improves visibility for people with poor sight, vision impairment and reduced cognitive ability.
Memrabel-3-i has proven successful in helping people live more independently, and has provided families with some peace of mind knowing that in their absence there is a simple assistive technology that really is making a world of difference.
Large clear easy to read display - time, day and date clock
Non abbreviated display of Day, Date, Month and Year
Choice of 8 time display formats
12hr (AM/PM indicator)
Choice of 4 backgrounds and contrast colours
Unlimited programmable daily, weekly, monthly, yearly alarms
Reminders with accompanying screen graphic /photo
Over 100 pre-loaded voice reminders and graphics
Choose from pre-loaded voice and picture reminders for medication, eating, drinking, appointments and usual daily chores, or create and install your own

Stand on table or hang on the wall

The MemRabel-3 is power operated only. It comes with an Australian power supply.
You cannot use the device on batteries. However, the internal memory will remember the time and alarm settings in the event of an interruption to the power supply
Powered by Australian 5V mains adaptor (included)
Long life on-board battery for backup of clock and alarm settings

Dimensions (mm) : 215 x 175

Screen size 182 x 140 x 6.4mm, 8" TFT LED Display

Internal file storage 8Gb

Picture formats JPG, BMP, PNG, GIF
Audio formats MP3, WMA, OGG, APE, AAC, WAV, FLAC
Video formats RM, RMVB, AVI, MP4, MOV, VOB, PMP, FLV
Interfaces Standard USB, Mini USB, 3-in-1 Card Slot SD/MMC/MS
Warranty 12 months from product source
Cognitive Dementia and Memory Assistive Technology
Orientation Clock / Calendar