25-26 May 2022
Sydney Olympic Park, Sydney

Wednesday 25 May 2022 : 8.30am-4.30pm
Thursday 26 May 2022: 8.30am-3pm
ATSA is the Assistive Technology Suppliers Australasia, made up of a wide cross-section of manufacturers as well as large and small equipment suppliers in Australia.
In 2022, ATSA will hold the Independent Living Expo at Sydney Olympic Park, Sydney on Wednesday25 May & Thursday 26 May 2022.
Visit TabTimer at stand # 56
In Sydney, the exhibition will have over 150 exhibitors displaying a wide range of products and services for people with disability and the elderly. On display will be the latest in assistive technology, mobility solutions, pressure care, employment support, accessible recreation/holiday ideas, modified motor vehicles and a lot more.
A key feature of the Expo is the FREE Clinical Education Program – in rooms conveniently located next to the exhibition floor. The four track seminar program has over 24 speakers.
There is plenty of parking onsite and easy access via public transport.
Admission is free to therapists, the general public, end users & ATSA members. However there is a charge for staff from suppliers who are non-exhibitors which includes admission to the Clinical Program.
* Please note there is to be no soliciting or selling off stands at this event. If you are found to be doing so you maybe asked to leave. Thanks for your cooperation and understanding.
(Please remember to list TabTimer as your referral source to give us brownie points.)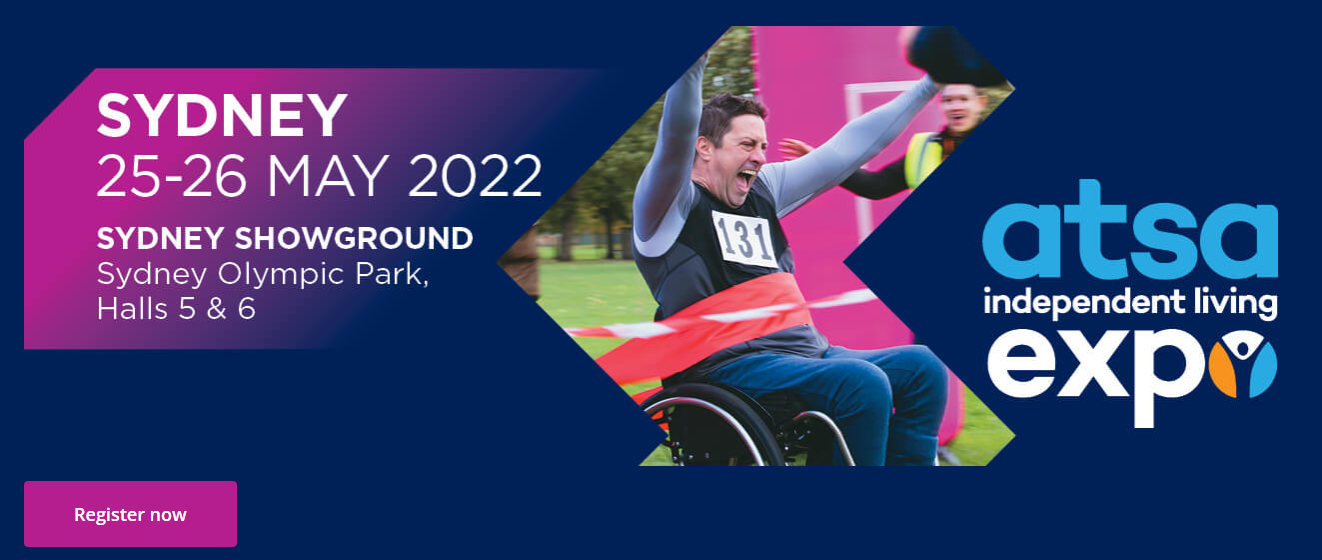 (Please remember to list TabTimer as your referral source to give us brownie points.)