Unite For Parkinson's - World Parkinson's Day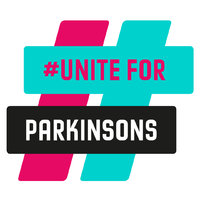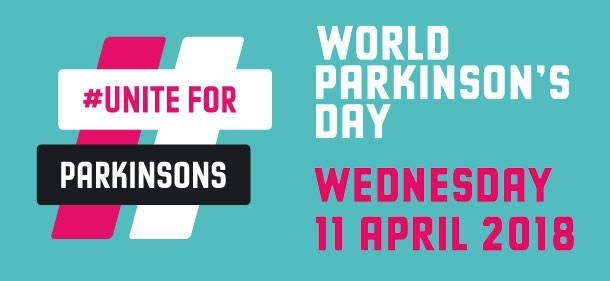 Dear TabTimer friends and followers,

UNITE FOR PARKINSON'S - WORLD PARKINSON'S DAY

April 11 is World Parkinson's Day 2018, launched by the European Parkinson's Disease Association (EPDA) and Parkinson's UK to raise international awareness of the condition on World Parkinson's Day. You can raise awareness of Parkinson's by joining the #UniteForParkinsons campaign.
1. Record a short video using your smartphone, camera or any device. Tell your own story! Show us your world. Be honest. Be brave. Be real. (** Maybe talk about how you use your TabTimer reminder device to improve your day **  )

2. Share your video online, and again on April 11, using the #UniteForParkinsons and #TabTimer hashtags! That is the big day where our united voice will count the most.

3. Watch and share the official #UniteForParkinsons film on and after 11 April – but please remember to use the #UniteForParkinsons and #TabTimer hashtags when sharing!

If you need inspiration to shoot your own video, read the video guidelines to get some tips at; http://www.epda.eu.com/media/1949/uniteforparkinsons-video-guidelines.pdf
#UniteForParkinsons #TabTimer